MAY 19, 2021 | 12:00-1:30 pm EDT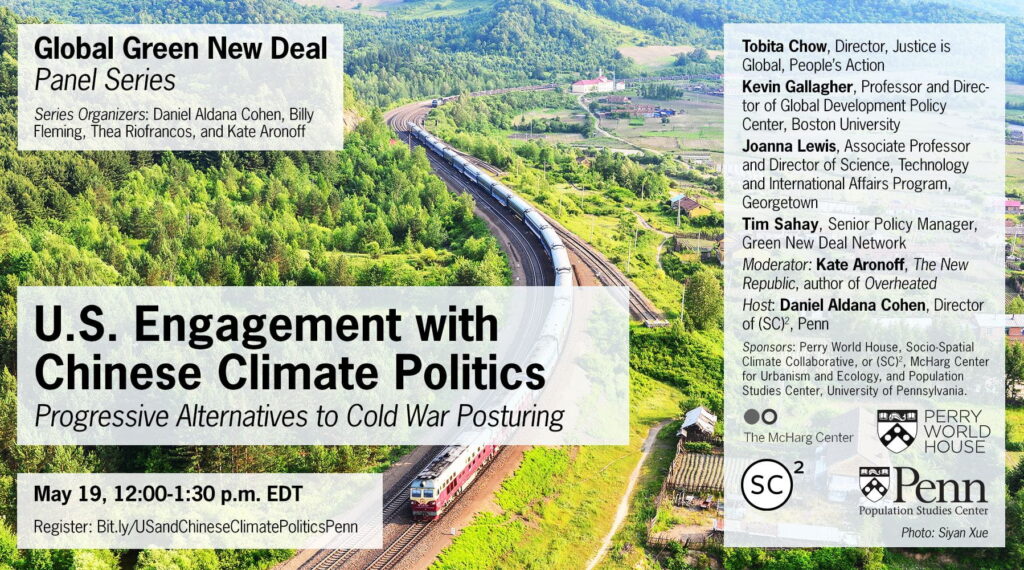 The politics of the climate emergency are global. Policymakers, social movement, researchers, and others in the United States currently face a Big Question:
How should US-based Green New Dealers—and other advocates of ambitious climate policy—understand, respond to, and engage with climate politics in other parts of the world?
That question is particularly fraught when it comes to Chinese climate politics, especially in the current moment, where a number of political elites in both of the United States' leading political parties are casting China's economic rise as a fundamental threat to U.S. interests. We worry about the prospect of a new Cold War. How can progressive forces in the U.S. counter the bellicose Cold War rhetoric and mobilization, without reflexively defending all that China does? After all, there is a lot to oppose. How can U.S. based climate movements push a more cooperative relationship with Chinese climate politics? What is the best way for U.S. progressives to push China to decarbonize more rapidly—at home, and in its world-spanning infrastructure projects? How could a constructive U.S.-China relationship on climate fit into a broader Global Green New Deal vision? What would progress look like?
The series is co-sponsored by the Socio-Spatial Climate Collaborative, or (SC)², Perry World House, the McHarg Center for Urbanism and Ecology, and the Population Studies Center, all at the University of Pennsylvania. Our media partner is Dissent magazine. And the series is co-organized by Daniel Aldana Cohen, Billy Fleming, Thea Riofrancos, and Kate Aronoff.
Speakers: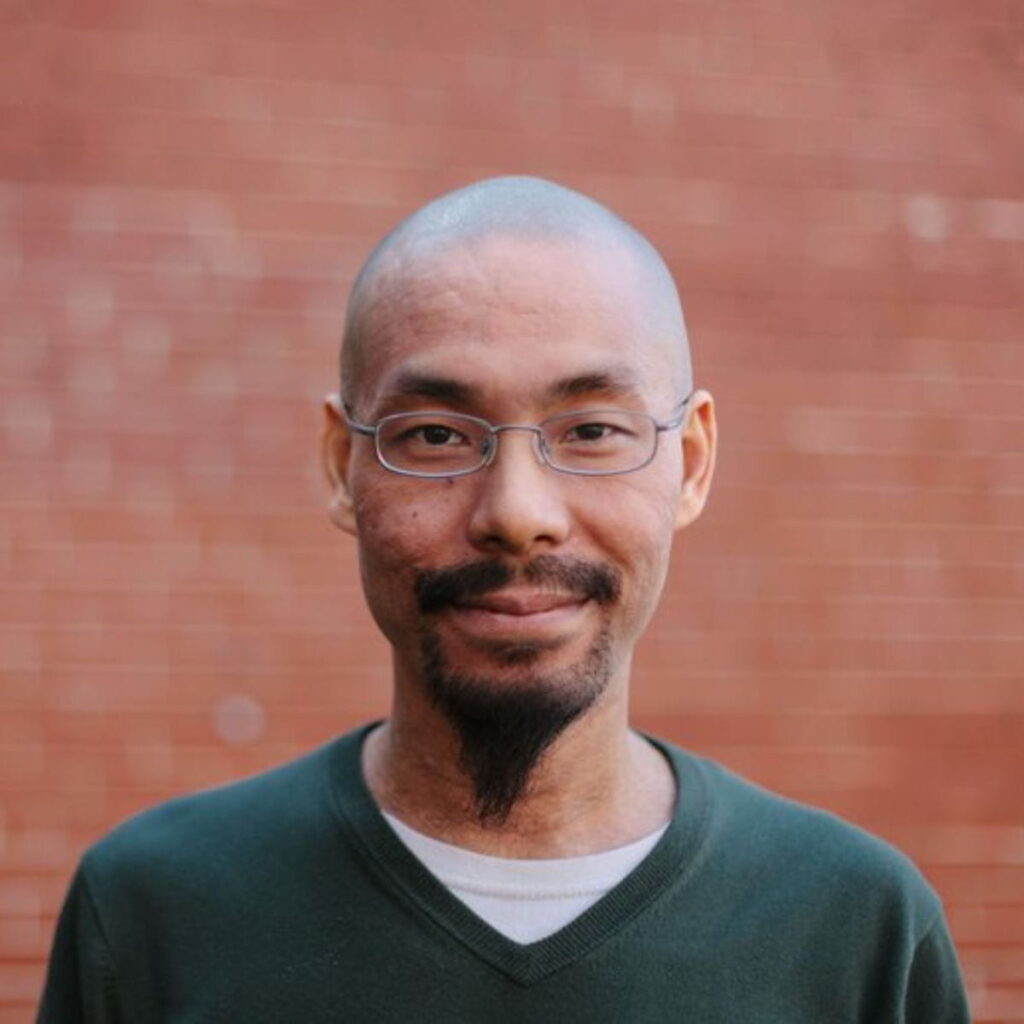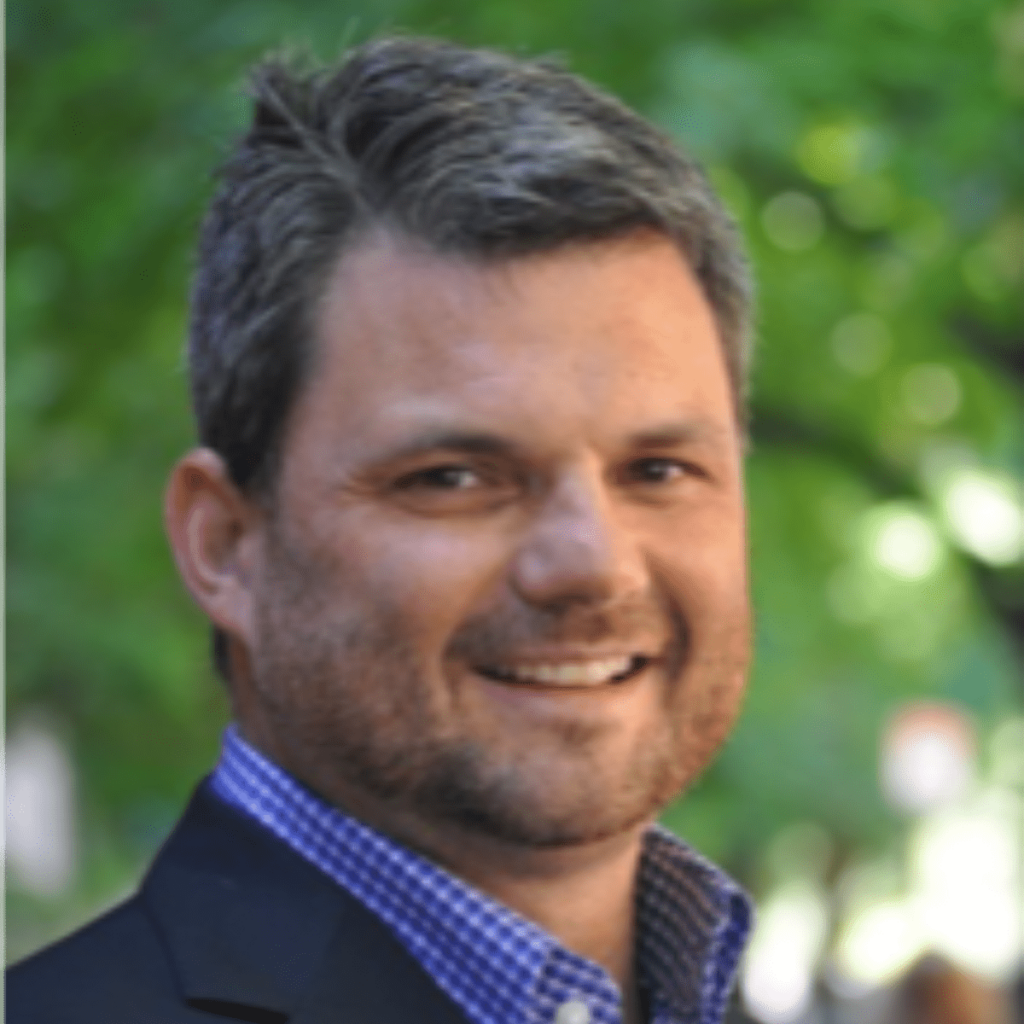 Dr. Kevin P. Gallagher is a professor of global development policy at Boston University (BU), where he directs the Global Development Policy Center in its mission to advance policy relevant research for financial stability, human wellbeing, and the environment on a global scale. Dr. Gallagher is the author or co-author of The Case for a New Bretton Woods: Reforming Global Economic Governance for Prosperity and the Planet, The China Triangle: Latin America's China Boom and the Fate of the Washington Consensus, Ruling Capital: Emerging Markets and the Reregulation of Cross-border Finance, and The Dragon in the Room: China and the Future of Latin American Industrialization. Dr. Gallagher serves on the United Nations Committee for Development Policy and the Think Twenty International Finance Task Force to the G20. He has been a visiting or adjunct professor at the Paul Nitze School for Advanced International Studies at Johns Hopkins University, the Fletcher School of Law and Diplomacy, Tufts University; El Colegio de Mexico in Mexico; Tsinghua University in China; and the Center for State and Society in Argentina.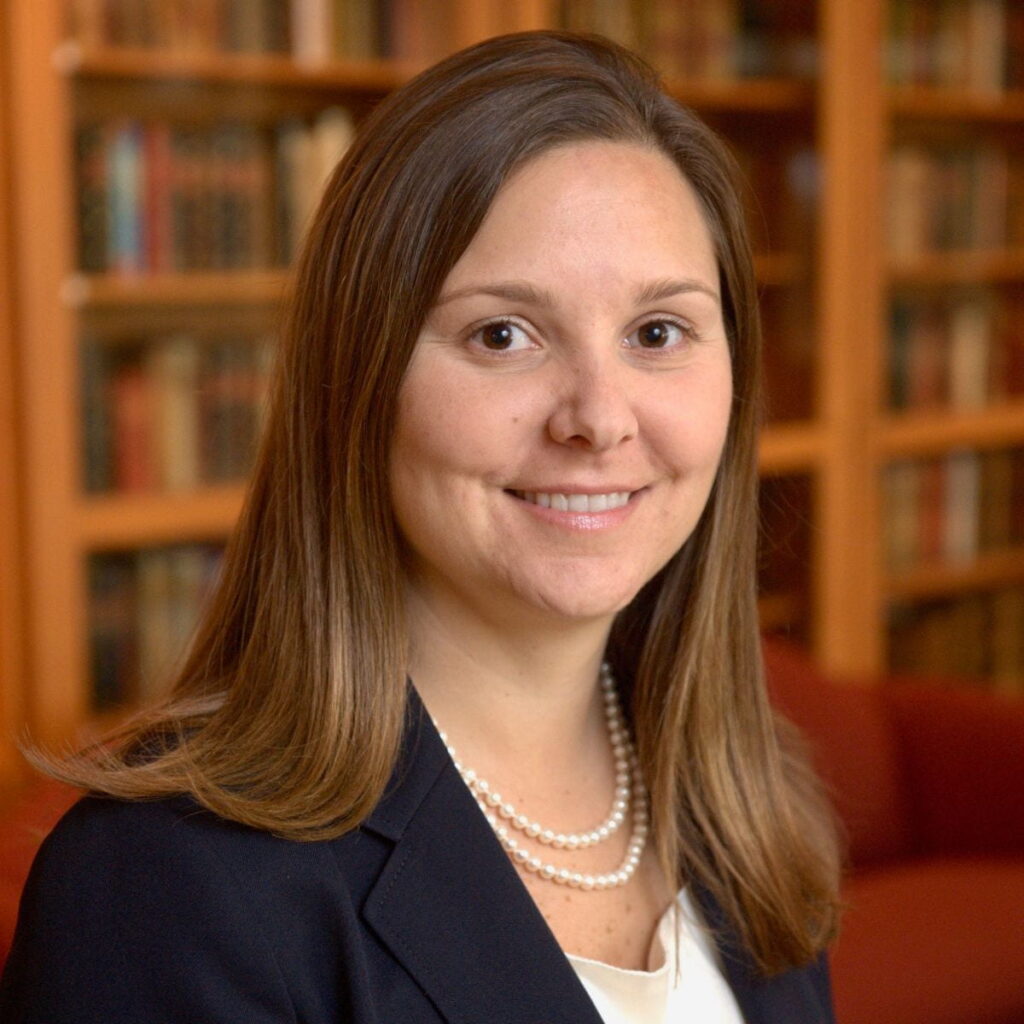 Joanna Lewis is Provost's Distinguished Associate Professor of Energy and Environment and Director of the Science, Technology and International Affairs Program (STIA) at Georgetown University's Edmund A. Walsh School of Foreign Service. She has two decades of experience working on international climate and clean energy policy with a focus on China. At Georgetown she runs an active, externally funded research program and leads several dialogues and joint study groups facilitating U.S.-China climate change engagement. Lewis is also a faculty affiliate in the China Energy Group at the U.S. Department of Energy's Lawrence Berkeley National Laboratory. She is the author of the award-winning book Green Innovation in China, and was a Lead Author of the Intergovernmental Panel on Climate Change's Fifth Assessment Report. Lewis has worked for a number of governmental and non-governmental organizations including the Pew Center on Global Climate Change, the Asia Society and the White House Council on Environmental Quality, and has been a visiting scholar at Tsinghua University, the Woodrow Wilson International Center for Scholars and the East-West Center. Lewis holds a Master's and Ph.D. in Energy and Resources from the University of California, Berkeley and a Bachelor's degree in Environmental Science and Policy from Duke University.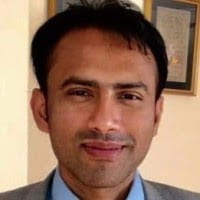 Tim Sahay has worked over the past decade across physics, cleantech, climate adaptation & consulting. During his Physics PhD at MIT he was part of the fossil divestment movement. As the Blue-Green Cities fellow at the Charles River Watershed group he organized housing advocates to lobby for climate resiliency in Boston. He has worked as a consultant on projects ranging from pollution in India to energy transition in China. He is currently the senior policy manager at Green New Deal Network, a coalition of labor, climate and environmental justice organizations growing a movement to pass national & international green policies.
Moderator:
Kate Aronoff is a staff writer at The New Republic, and a former fellow at the Type Media Center. Her work has appeared in The Intercept, The New York Times, The Nation, Dissent, Rolling Stone, and The Guardian, among other outlets. Aronoff is the co-editor of We Own the Future: Democratic Socialism, American Style and the co-author of A Planet to Win: Why We Need a Green New Deal. She is the author of Overheated: How Capitalism Broke the Planet–And How We Fight Back. She lives in Brooklyn.
Host: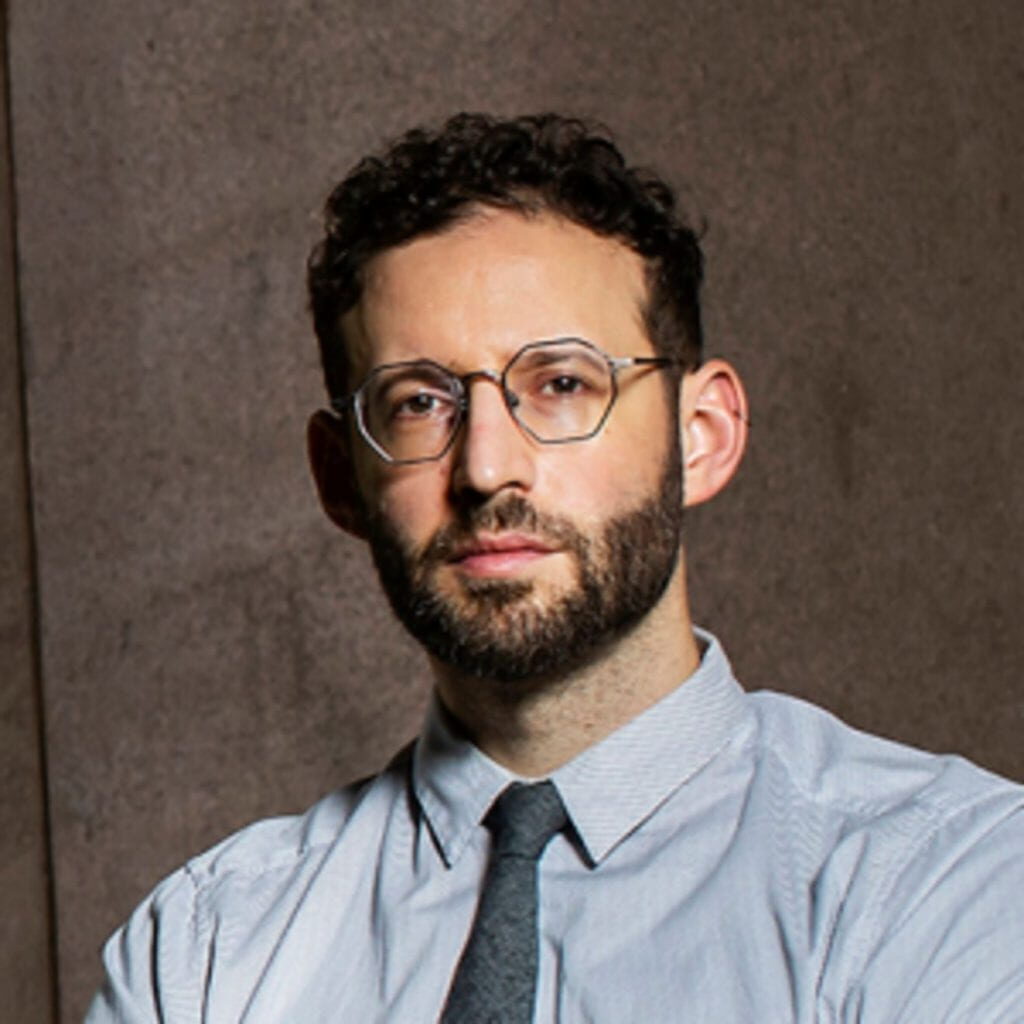 Daniel Aldana Cohen is an Assistant Professor of Sociology at the University of Pennsylvania, where he directs the Socio-Spatial Climate Collaborative, or (SC)². He is the co-author of A Planet to Win: Why We Need a Green New Deal (Verso 2019). His research and writing on climate politics in São Paulo, New York, and elsewhere have appeared in Nature, Public Culture, Environmental Politics, The International Journal of Urban and Regional Research, NACLA Report on the Americas, City, The Guardian, The Nation, Dissent, and elsewhere.