Political Economy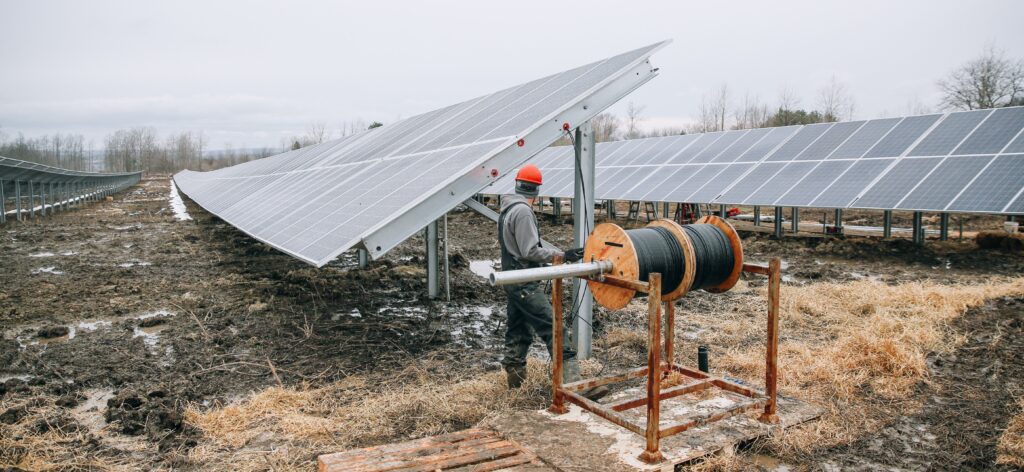 The politics of climate change are a politics of investment. Stale debates about sacrifice have always missed the real politics of climate action: struggles over how to steer trillions of dollars in climate-linked investment, year after year, in a way that effectively decarbonizes the economy, adapts the build environment and social structures to already inevitable climate shocks, and at the same time radically reduces inequalities of race, class, gender, and nation. Read more about our political economy work here.
Climate Mapping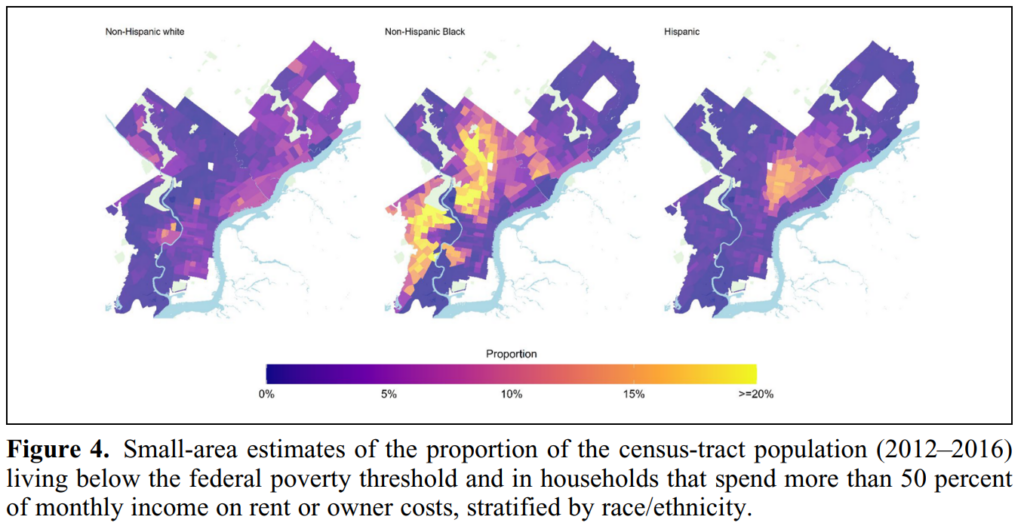 (SC)² aims to deepen understanding of the intersection of climate breakdown, inequalities, in the built environment, with an eye to public engagement and informing policy. By focusing on questions of both carbon and well-being, and by innovating big data techniques of data fusion and microsimulation, we are working to link social inequalities with the causes and effects of climate change in a single framework. Read more about our climate mapping work here.
Green Housing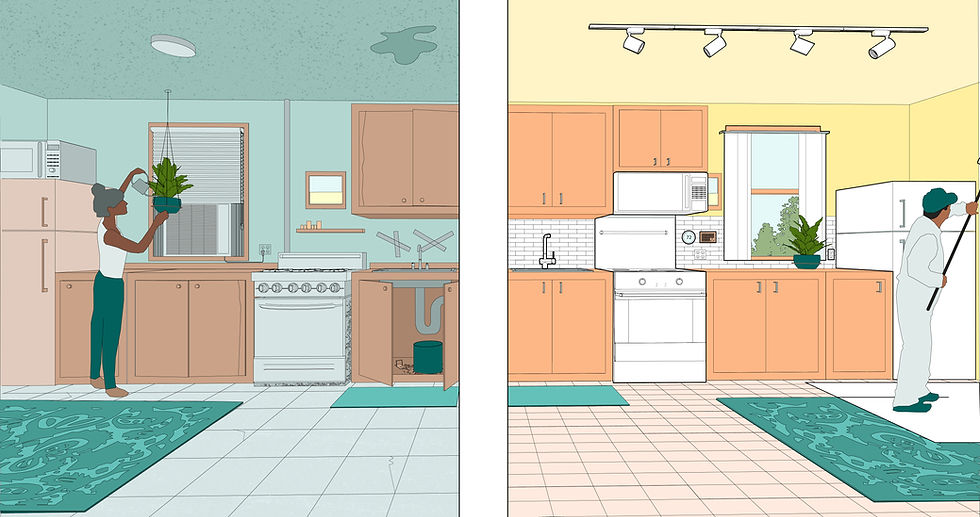 Tackling the crises of environmental, racial, and economic justice will mean tackling the housing crisis by building public, zero-carbon homes in the next 10 years, and by retrofitting the tens of millions of homes that poor, working class, and BIPOC people currently live in. Read more about our green housing work here.
Climate and Community Project
The Climate and Community Project (CCP) is a progressive climate policy think tank. It works to connect the demands of the climate justice movement to the policy development process by developing new, investment-forward public policy proposals under the framework of the Decade of the Green New Deal. (SC)2 incubated CCP and co-sponsors CCP's reports, along with the McHarg Center on Urbanism and Ecology. (SC)2 Director Daniel Aldana Cohen is CCP's Founding Director. Visit the Climate and Community Project website here.