Daniel Aldana Cohen, Principal Investigator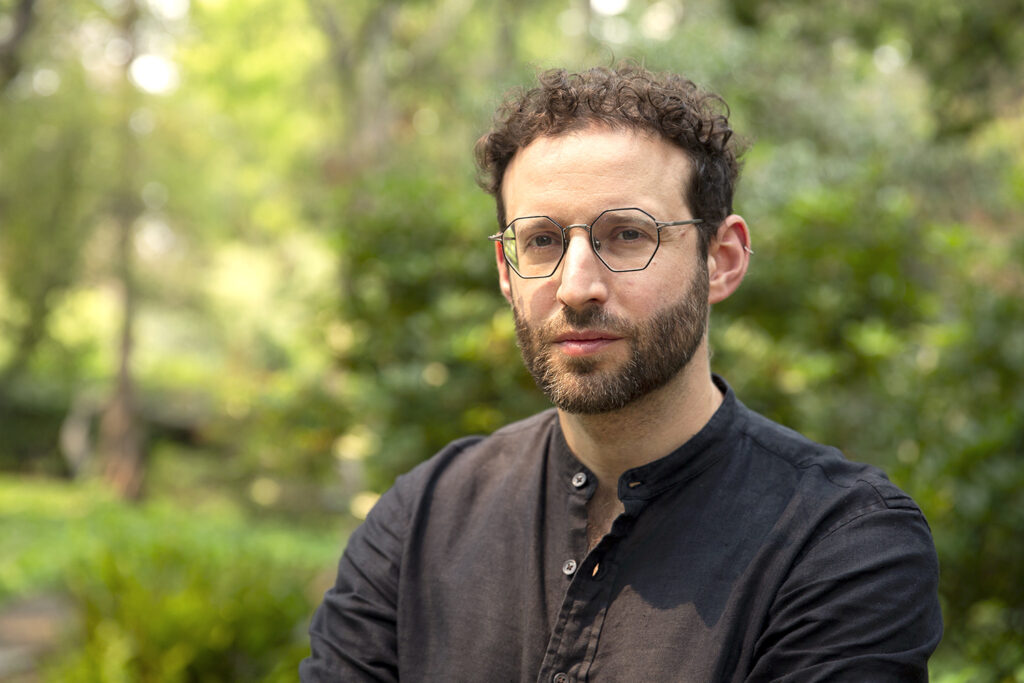 Daniel Aldana Cohen [@aldatweets] is Assistant Professor of Sociology at the University of California, Berkeley, where he is Director of the Socio-Spatial Climate Collaborative, or (SC)2, and serves as a faculty affiliate in the graduate program on Political Economy. He is also Founding Co-Director of the Climate and Community Project. He is a CIFAR Azrieli Global Scholar (2021-23). In 2018-19, he was a Member of the Institute for Advanced Study in Princeton, New Jersey. He is the co-author of A Planet to Win: Why We Need a Green Deal (Verso 2019). Cohen works on the intersections of the climate emergency, housing, political economy, social movements, and inequalities of race and class in the United States and Brazil. As Director of (SC)2, he is leading qualitative and quantitative research projects on Whole Community Climate Mapping, green political economy, and eco-apartheid. Cohen's research and writing have appeared in Nature; Environmental Politics; Public Culture; The International Journal of Urban and Regional Research; City: Analysis of Urban Change, Theory, Action; NACLA Report on the Americas; The Century Foundation; The Guardian; Time; The Nation; Jacobin; Dissent; and elsewhere. 
Nick Graetz, Principal Investigator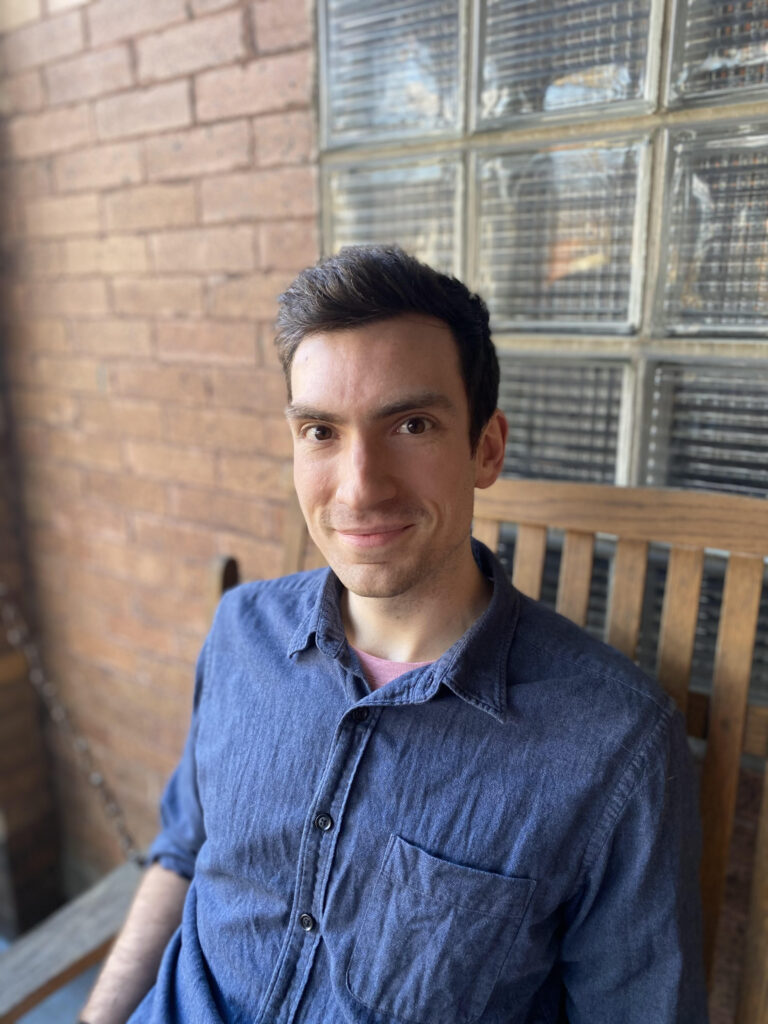 Nick Graetz [@NickGraetz] is a demographer/sociologist studying the political economy of housing and population health. His dissertation focuses on the role of place in producing racialized inequality across the life-course, including the long-run consequences of racist housing policies on outcomes related to household wealth and population health. At Princeton's Eviction Lab, Graetz is working on several projects related to the rental housing market, displacement, social programs, and health outcomes. His work in these areas is published or forthcoming in the Journal of Health and Social Behavior, Nature, Spatial Demography, Sociological Methodology, the Russell Sage Foundation Journal of the Social Sciences, the New England Journal of Medicine, and elsewhere.
Narasimha Rao, Principal Investigator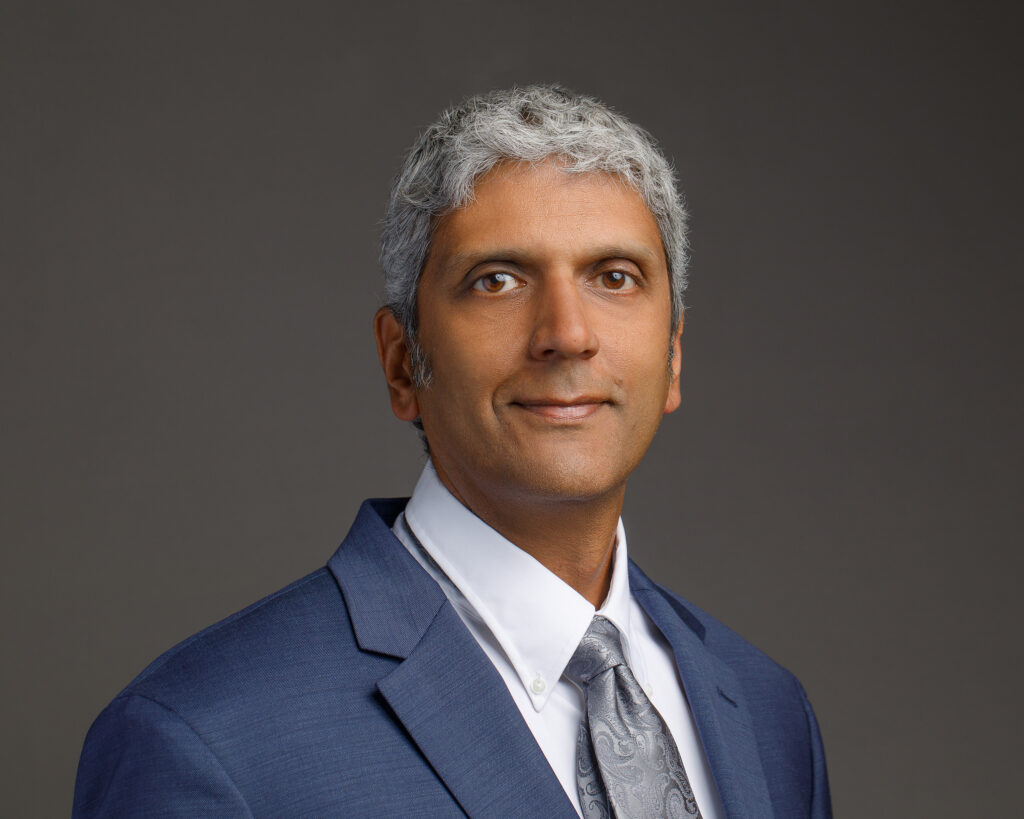 Dr. Narasimha D. Rao [@narasimhadrao] is an Associate Professor of Energy Systems at the Yale School of the Environment. He also serves as a Senior Research Scholar at the International Institute for Applied Systems Analysis. Dr. Rao's research examines energy systems, climate change and inequality. He is particularly interested in equity in energy transitions. He is a contributing author to the IPCC's Sixth Assessment Report. He was a recipient of the European Research Council (ERC) Starting Grant for a project entitled Decent Living Energy – which examines the energy and climate impacts of poverty eradication in emerging economies. He received his PhD from Stanford University in Environment and Resources, and Masters degrees from the Massachusetts Institute of Technology in Technology Policy and Electrical Engineering.
Kevin Ummel, Principal Investigator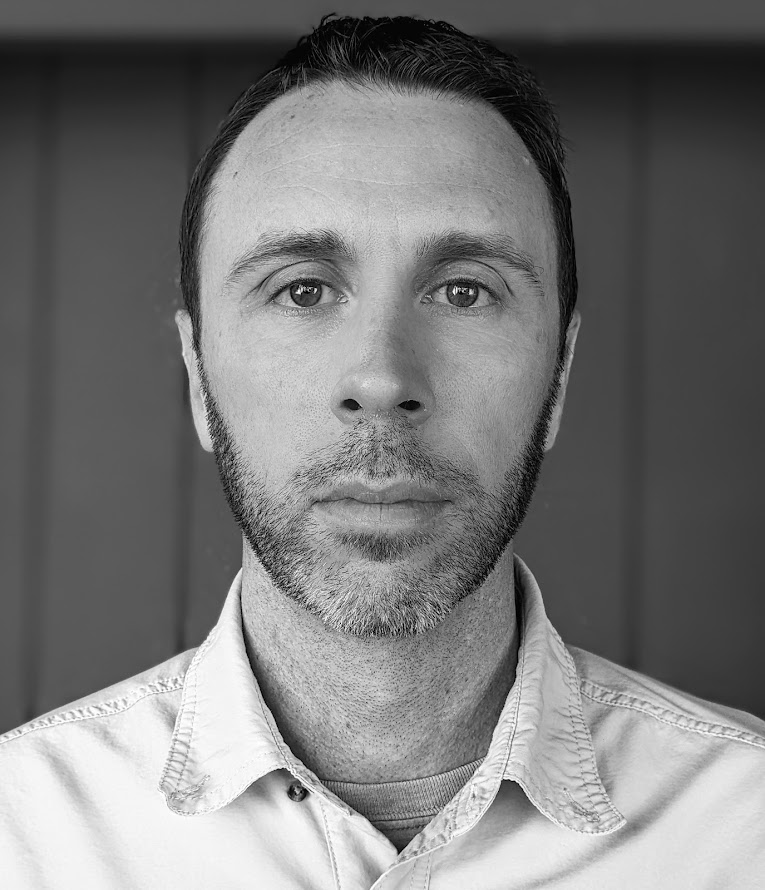 Aaryaman "Sunny" Singhal, Research Manager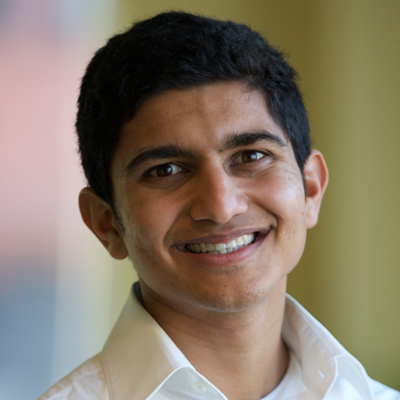 Aaryaman "Sunny" Singhal [@SinghalAaryaman] is a Masters student studying Environmental Science and Public Policy at the University of California, Berkeley. He enjoys working on big challenges — right now his focus is on U.S. water security in the face of climate change and population growth. In particular, he is interested in policy changes to support the evolution to a new water paradigm. Most recently before coming to Berkeley, Sunny worked as an organizer in the youth climate justice movement. In his spare time, you'll find him running, hiking, and playing board games.
Karthik Akkiraju, Research Collaborator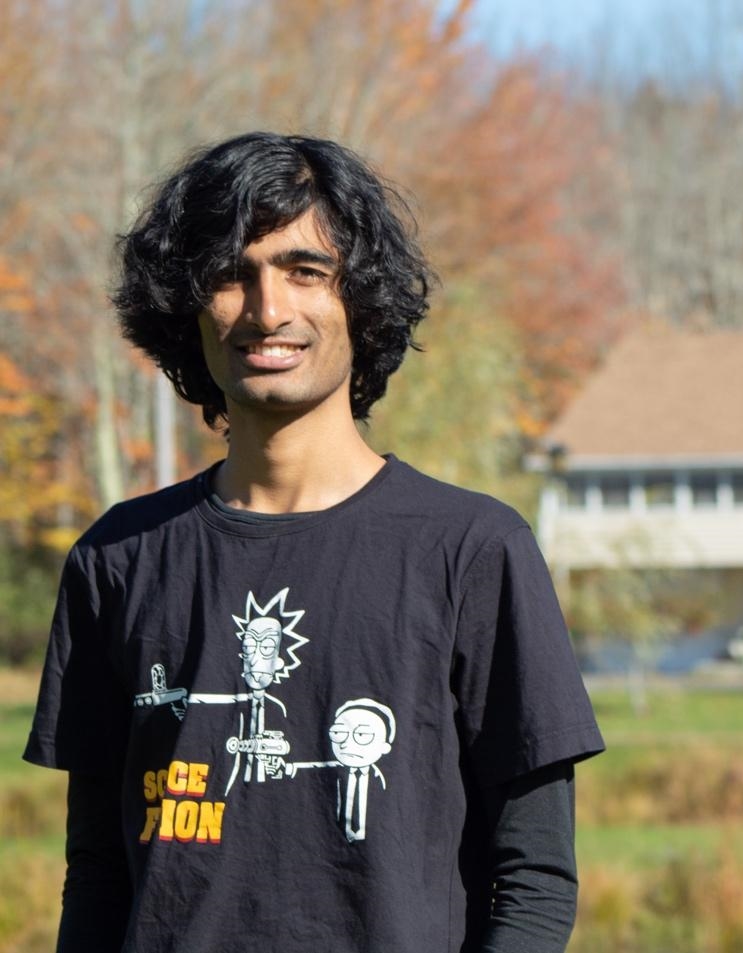 Karthik Akkiraju is a Postdoctoral Associate at the Yale School of the Environment. He is a materials scientist and engineer, specializing in environmental and energy-related topics ranging from synthetic chemistry to energy justice using both experimental and computational methods. His research has been published in Nature Catalysis, Nature Materials, and Accounts of Chemical Research, among others.
Hero Ashman, Graduate Collaborator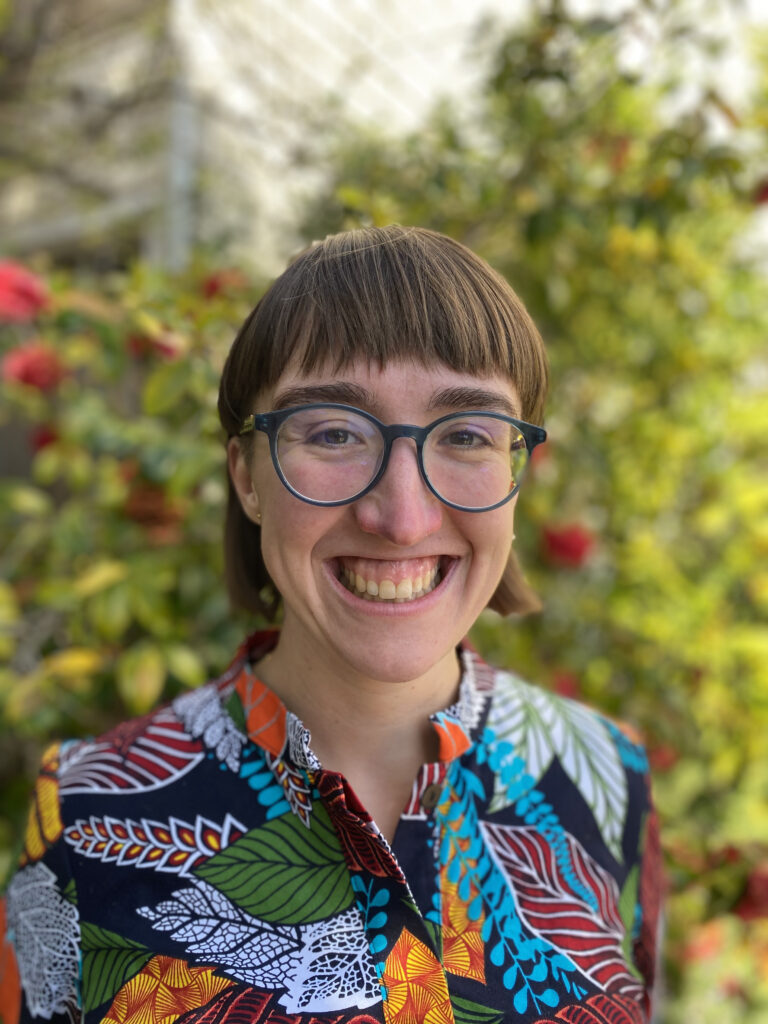 Hero Ashman is a PhD student in Sociology at UC Berkeley. She is primarily interested in how people care for themselves and their families under capitalist relations of social reproduction and eco-apartheid. Her current work asks how hierarchies of gender, race, and class in the United States are reflected in people's reliance on different sources of income. Her dissertation will focus on documenting and understanding economic abuse in the U.S. and the U.K. Before attending graduate school, she worked as a research assistant at UC Berkeley and the University of Pennsylvania, and interned at the Institute for Women's Policy Research in D.C.    
Steven Herrera Tenorio, Graduate Collaborator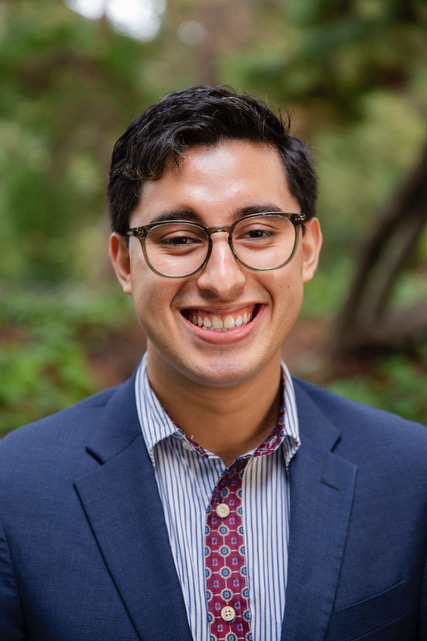 Steven Herrera Tenorio [@SHerreraTenorio] is a Sociology and Demography Ph.D. student at UC-Berkeley. He is broadly interested in theory, migration, race/racism, and quantitative methods. His current research explores the nexus of assimilation, acculturation, and integration theories (from the migration literature) to understand racism and racial stratification at the neighborhood level. Steven received his B.S. in Statistical Science from Duke University. In his free time, he enjoys playing tennis, FaceTiming his dogs in NC, and exploring new restaurants in Berkeley and Oakland.
Cora Kingdon, Graduate Collaborator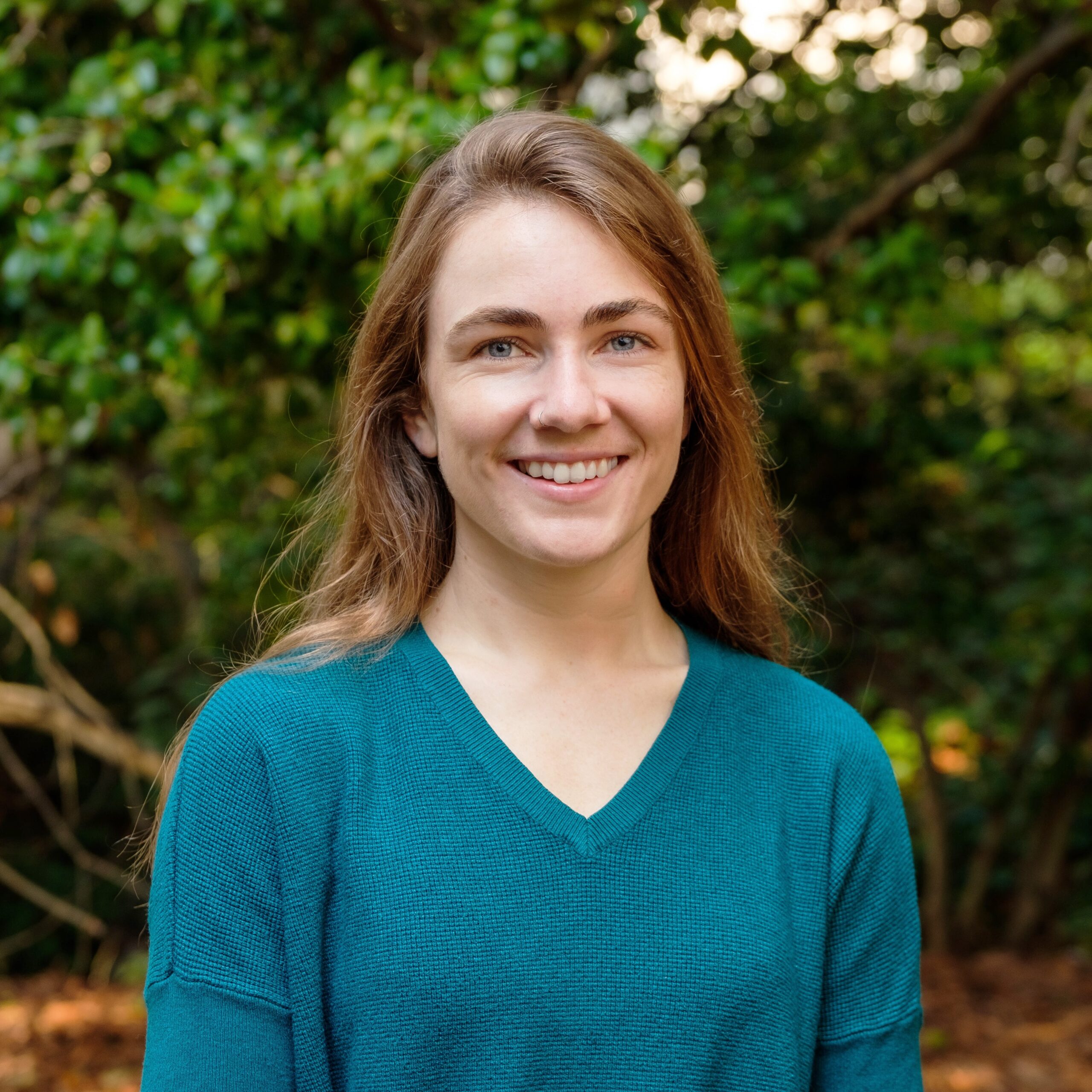 Cora Kingdon is a PhD student in the Energy and Resources Group (ERG) at UC Berkeley. Cora is interested in studying the distributional impacts of decision making under deep uncertainty in the context of urban adaptation to climate change. She is also interested in how nature-based climate solutions can be equitably incorporated into city planning for both mitigation and adaptation. Prior to ERG, Cora worked on integrated assessment modeling as part of the Social Cost of Carbon Initiative at Resources for the Future in Washington DC. She holds a BS in Environmental Economics from UC Berkeley.
Miguel Poblete Cazanave, Postdoctoral Collaborator

Miguel Poblete-Cazenave is a Postdoctoral Associate at the Yale School of the Environment and a Research Scholar at the International Institute for Applied Systems Analysis (IIASA). He is an economist and industrial engineer, specializing on economic modeling, econometrics, and machine learning methods applied on topics related to economic development and inequality, and energy and environmental economics. His research has been published in Nature Energy, Energy Economics, and Environmental Research Letters, among others.