MARCH 18, 2021 | Co-organized by Daniel Aldana Cohen and Karen Kubey | 6:00 – 7:30 pm EST | Read The Architect's Newspaper's coverage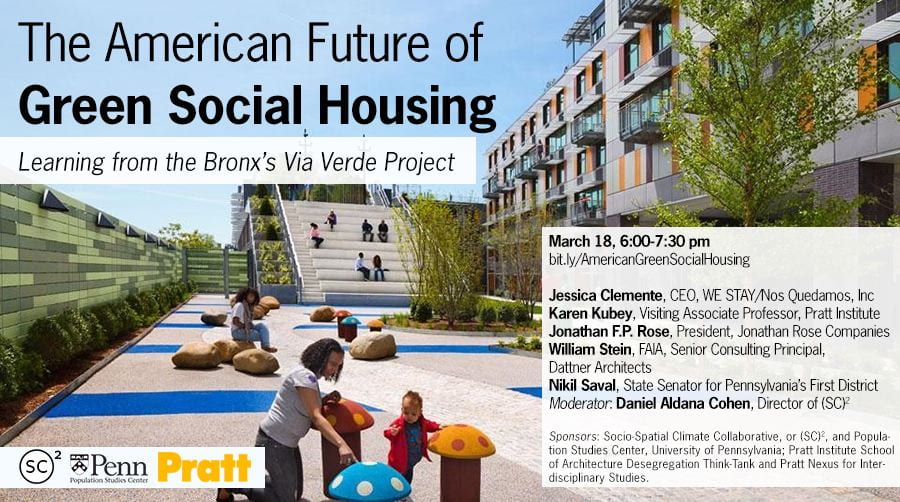 The future of affordable housing must be climate-friendly, and it must provide a model for community living that's splendid and racially just. How can the lessons of Via Verde, the lauded South Bronx housing development, help shape the future of green social housing in the United States? Via Verde, completed in 2012, was the result of New Housing New York, the city's first design competition for sustainable below-market housing. Combining 222 affordable rental and home-ownership units, the award-winning project is a prototype for beautiful, green, healthy, anti-racist, and low-carbon housing. It includes dozens of solar panels, comfortable and energy-efficient apartments, and a range of lovely outdoor spaces, ranging from a playground to vegetable gardens. The project was designed in dialogue with local community members in the South Bronx. It's one of the country's more glorious examples of what the future of housing could look like. But this is a story that's just beginning.
Join Karen Kubey, the co-organizer of New Housing New York; Via Verde architect William Stein and developer Jonathan Rose; and South Bronx community leader Jessica Clemente, in conversation with Pennsylvania State Senator Nikil Saval and Director Daniel Aldana Cohen, director of the Socio-Spatial Climate Collaborative, or (SC)², at UPenn. They will discuss the lessons from the influential project, and what it would take to replicate the best elements of Via Verde in Philadelphia and other US cities. How can we make a downpayment on a Green New Deal for Housing with model projects like Via Verde? How can American public institutions provide climate-friendly, healthy, affordable housing for all? What can the United States contribute to the global rise of green social housing as a cornerstone of climate justice?
Sponsored by the Socio-Spatial Climate Collaborative, or (SC)², and the Population Studies Center (UPenn); co-sponsored by the Pratt Institute School of Architecture Desegregation Think-Tank; supported by the Pratt Nexus for Interdisciplinary Studies.
Speakers:
Karen Kubey, Visiting Associate Professor, Pratt Institute
William Stein, FAIA, Senior Consulting Principal, Dattner Architects
Jonathan F.P. Rose, President, Jonathan Rose Companies
Jessica Clemente, Chief Executive Officer, WE STAY/Nos Quedamos, Inc.
Respondent: Nikil Saval, State Senator for Pennsylvania's First District
Moderator:
Daniel Aldana Cohen, Director of the Socio-Spatial Climate Collaborative, or (SC)2, University of Pennsylvania
Further Reading on Via Verde:
Speakers: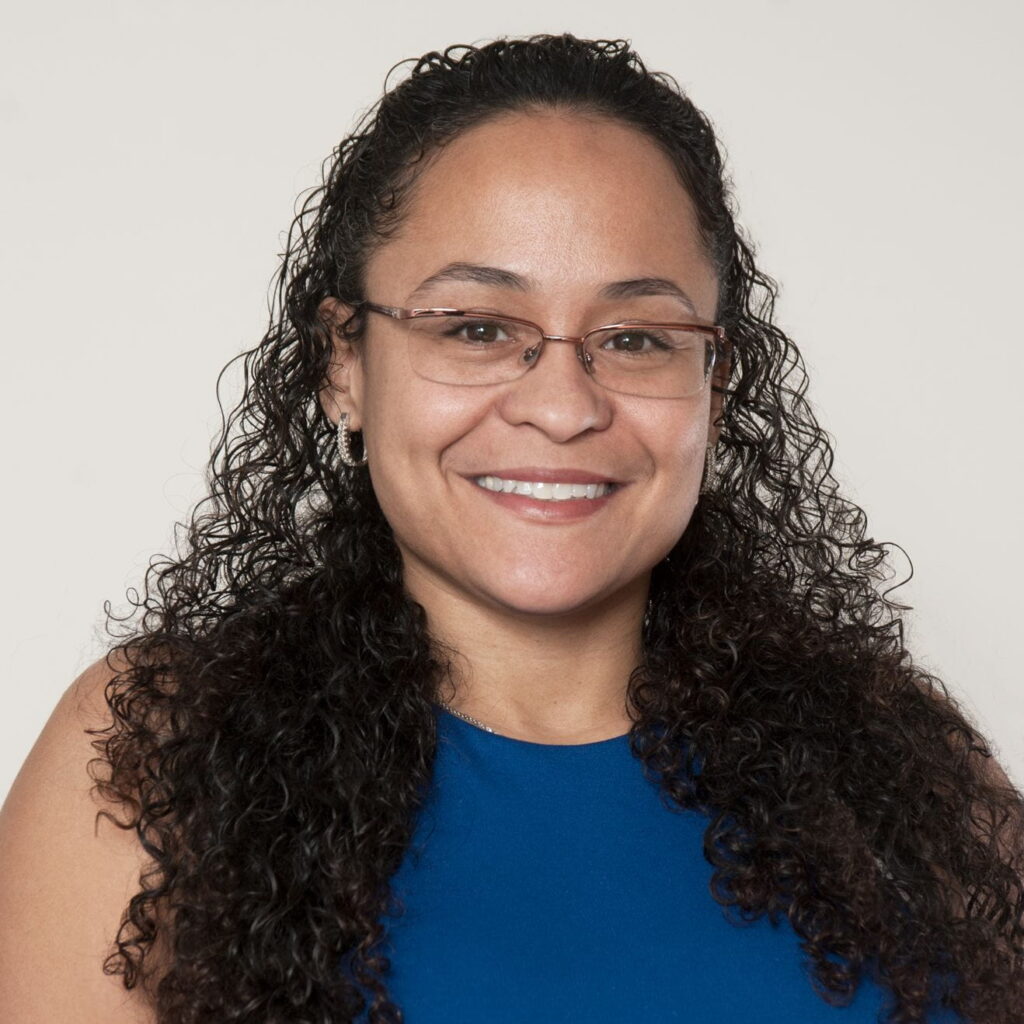 Jessica Clemente majored in Environmental Science at SUNY Purchase. After graduating she served as Project Manager for the NYU School of Medicine's "South Bronx Environmental Health and Policy Study." The study, sponsored by the Environmental Protection Agency and Congressman Jose E. Serrano in partnership with four local community organizations—the Point CDC, Nos Quedamos, the Sports Foundation, and Youth Ministries for Peace and Justice allowed her to work closely with researchers and community partners on the relationships between air quality and public health. This work led Jessica to pursue a Master of Urban Planning at the New York University Robert F. Wagner Graduate School of Public Service. In 2011 Ms. Clemente was asked to become the CEO of Nos Quedamos. Under Ms. Clemente's leadership, Nos Quedamos has grown, increasing in staff and program/service diversity.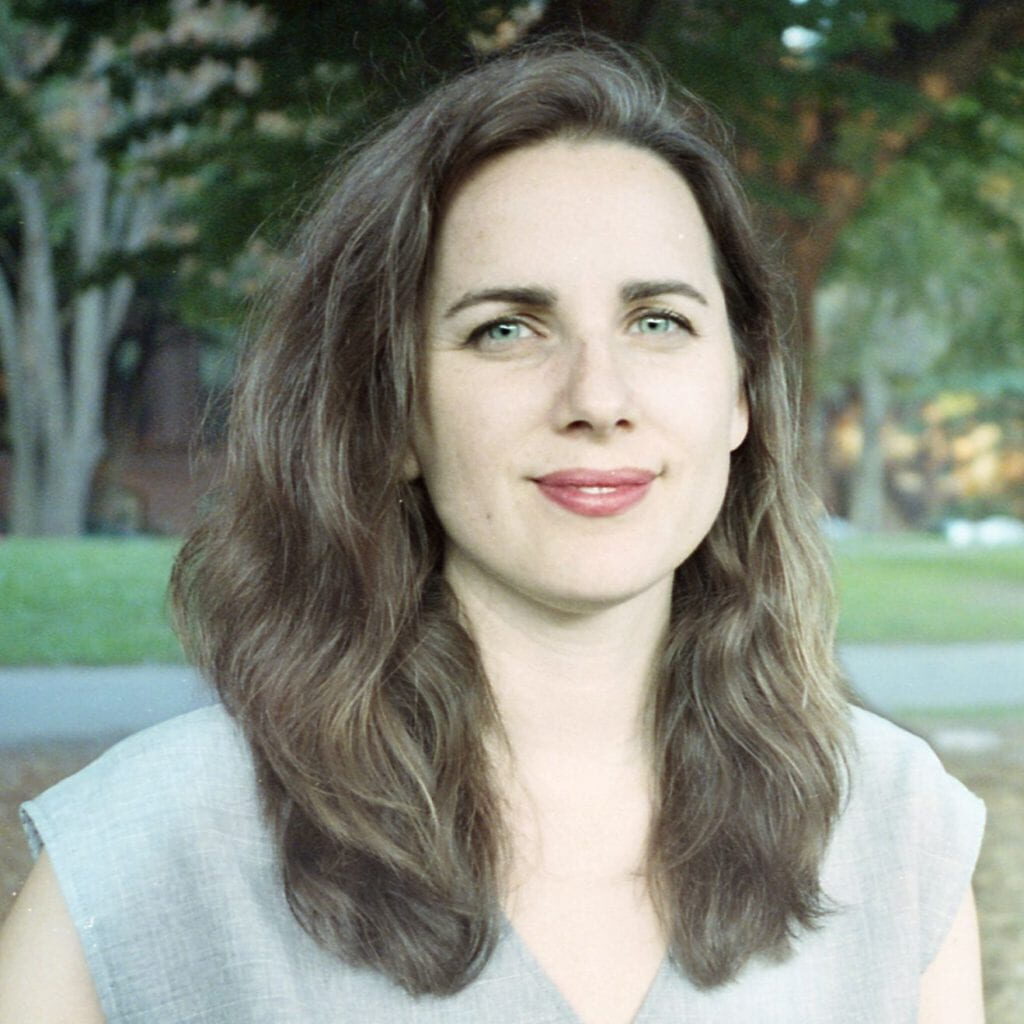 Karen Kubey is an urbanist specializing in housing and health. She is the editor of Housing as Intervention: Architecture towards Social Equity (Architectural Design, 2018) and served as the first executive director of the Institute for Public Architecture. Kubey co-founded and led the New Housing New York design competition, which resulted in the South Bronx housing project Via Verde. Holding degrees in architecture from the University of California, Berkeley and the Columbia University Graduate School for Architecture, Planning and Preservation (GSAPP), Kubey began her career as a designer of below-market housing. She has received support from the New York State Council on the Arts and MacDowell. Currently a Visiting Associate Professor at Pratt Institute, where she is a member of the Institute's Desegregation Think-Tank, she was a 2019-20 Faculty Fellow in Design for Spatial Justice at the University of Oregon.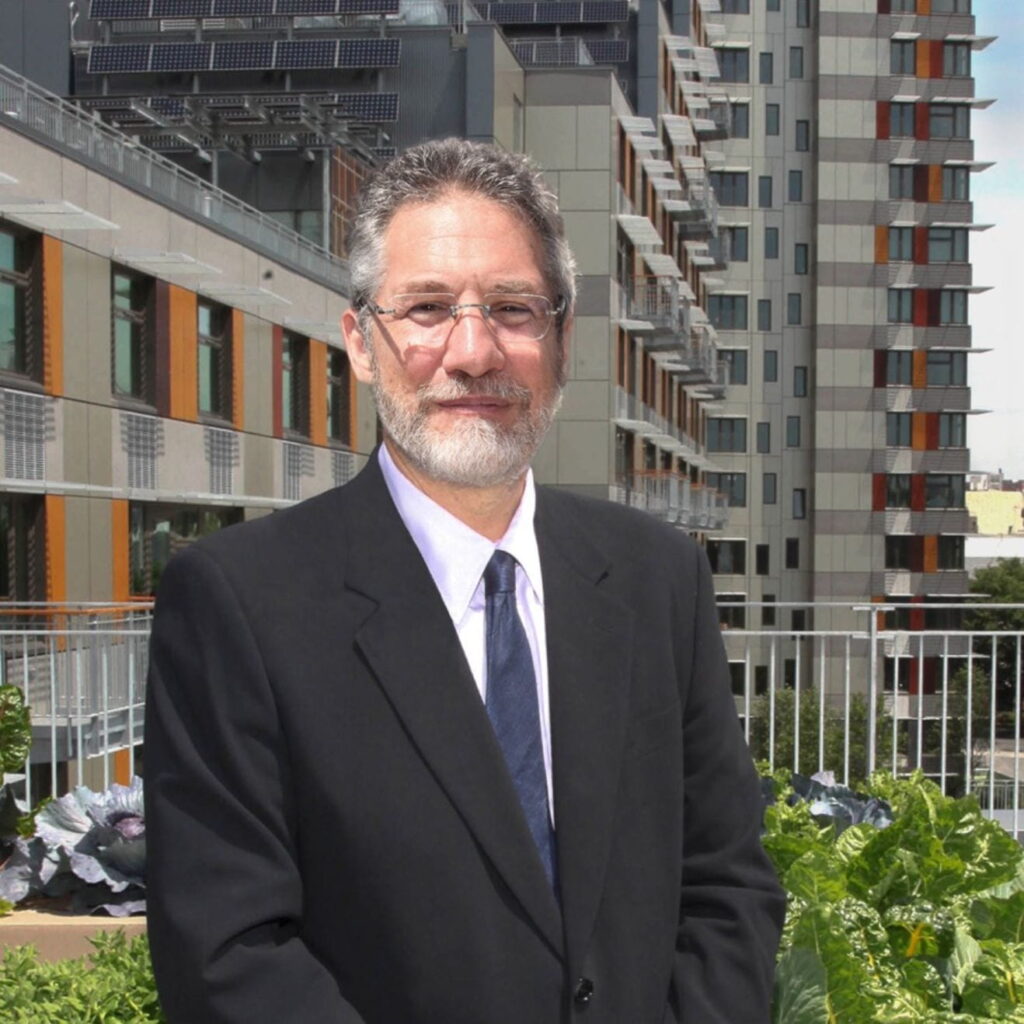 Jonathan F.P. Rose's business, public policy, teaching, writing and not-for-profit work focuses on creating more environmentally, socially and economically just and resilient cities. In 1989, Mr. Rose founded Jonathan Rose Companies LLC, a multi-disciplinary real estate development, planning, project management, and investment firm, to address the challenges of the 21st century. Jonathan has led the firm's vision, program and growth, developing award winning projects which includes the co-development of Via Verde, investment funds and city plans to model solutions integrating the issues of affordable housing, community development, culture and the environment. The firm is one of the largest acquirers of affordable and mixed income housing in the nation. Mr. Rose graduated from Yale University in 1974 with a B.A. in Psychology and Philosophy, and received a Masters in Regional Planning from the University of Pennsylvania in 1980.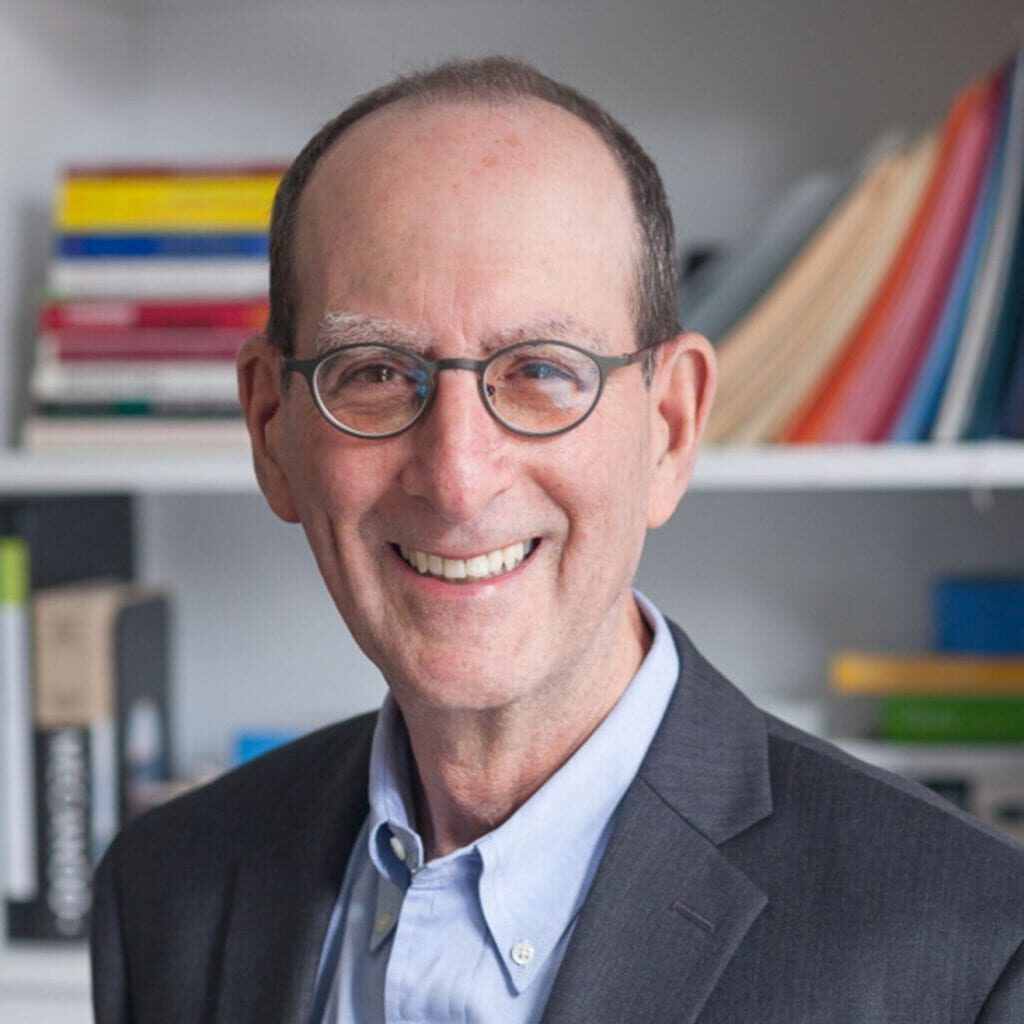 William Stein FAIA is a Senior Consulting Principal of Dattner Architects in New York City. Bill has been responsible for a wide range of housing, civic and transportation projects. Notable projects include sustainable, affordable housing: Via Verde in the South Bronx; David & Joyce Dinkins Gardens in Harlem; The Hub and Caesura in Brooklyn. Other prominent projects include: film / TV production studios at the Brooklyn Navy Yard; the Bronx Library Center for The New York Public Library; and the West 72nd Street Subway Station. Bill is a Fellow of the American Institute of Architects and is a board member of the Citizens Housing and Planning Council, a housing advocacy group.
Respondent:
Senator Nikil Saval is a father, writer, and organizer. He's proud to be raising his son, Ishaan, in South Philadelphia with his wife, Shannon Garrison, a historic preservationist. Saval's organizing is deeply rooted in the labor movement. From 2009 to 2013, he was a volunteer labor organizer with UNITE HERE, organizing boycotts against luxury hotel developers to fight for the rights of housekeepers and helping to win back the jobs of noontime aides laid off because of Governor Tom Corbett's budget cuts. In his career as a writer, Saval has been a frequent contributor to The New York Times and a contributing writer for The New Yorker, covering architecture, design, and housing. Saval previously served as co-editor of the literary journal n+1 and still serves on its board of directors. In 2018, he organized campaigns to fight for change in the Democratic Party and was elected as Leader of Philadelphia's Democratic Second Ward. Saval was the first Asian American to hold the position of Ward Leader in Philadelphia. Saval enters Harrisburg as the first Asian American in the Pennsylvania Senate and the first South Asian in the Pennsylvania Legislature. Saval is deeply committed to solidarity and justice for working people. He is fighting for a Philadelphia and Pennsylvania that works for the many and not the few.
Host: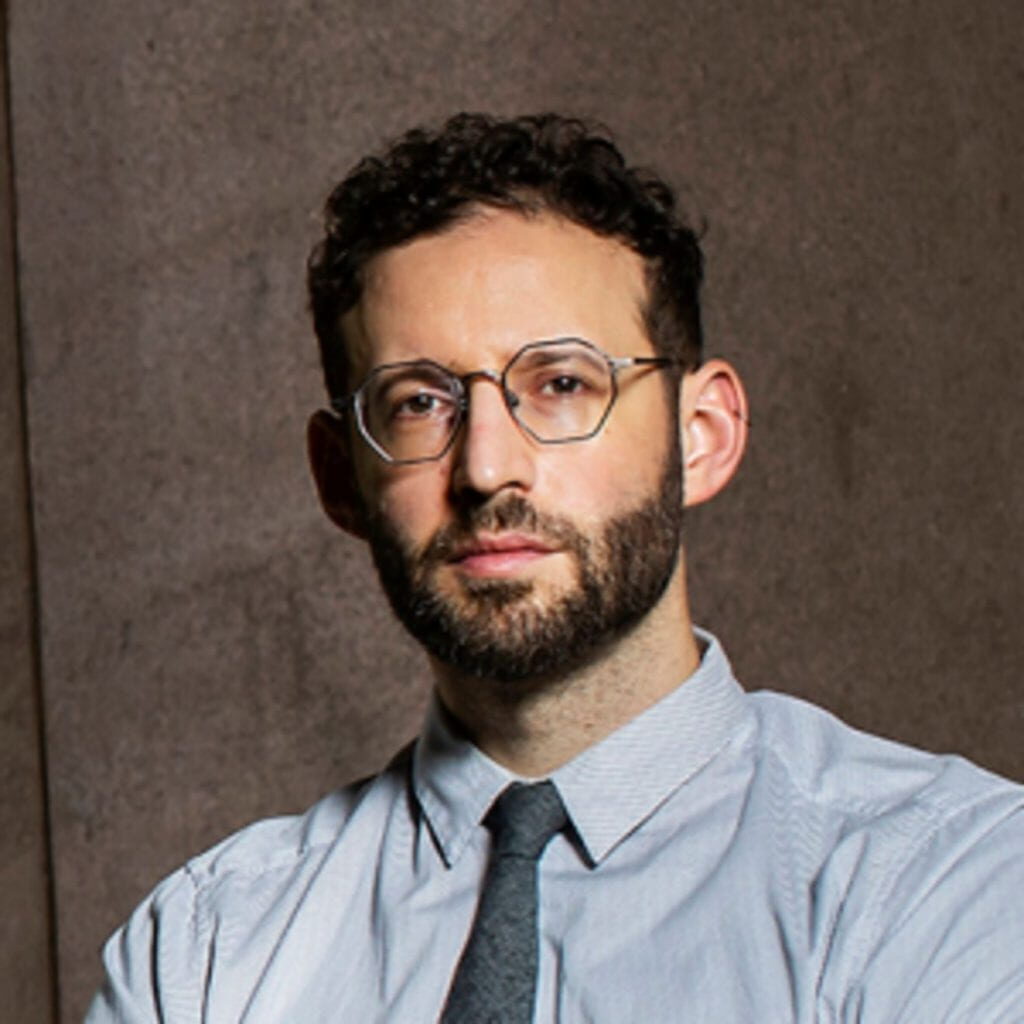 Daniel Aldana Cohen is an Assistant Professor of Sociology at the University of Pennsylvania, where he directs the Socio-Spatial Climate Collaborative, or (SC)². He is the co-author of A Planet to Win: Why We Need a Green New Deal (Verso 2019). His research and writing on climate politics in São Paulo, New York, and elsewhere have appeared in Nature, Public Culture, Environmental Politics, The International Journal of Urban and Regional Research, NACLA Report on the Americas, City, The Guardian, The Nation, Dissent, and elsewhere.