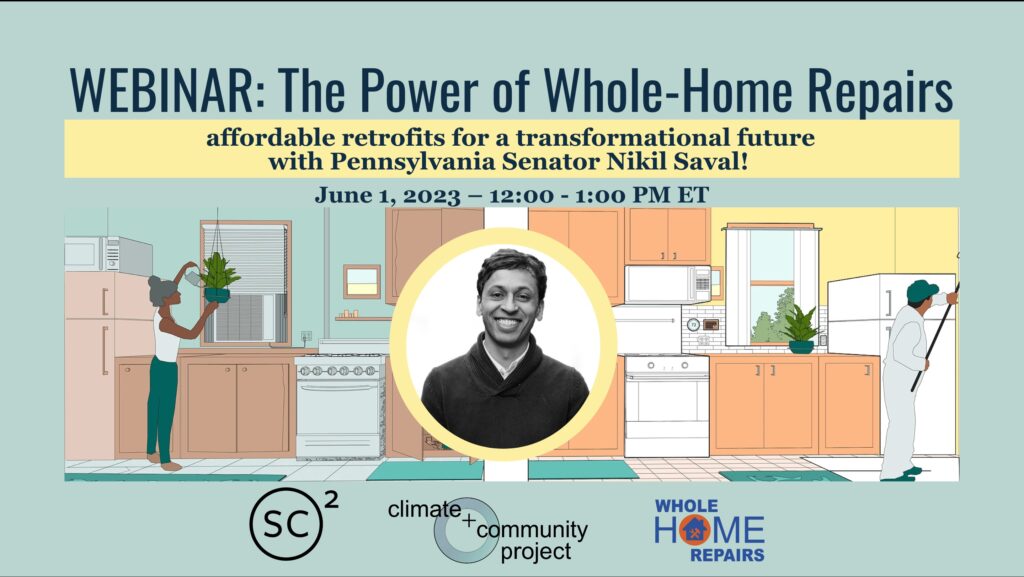 Thursday, June 1, 2023 | 12:00pm – 1:00pm Eastern | Virtual
Presented by PA Senator Nikil Saval, UC Berkeley's Socio-Spatial Collaborative, or (SC)2, and Climate and Community Project
In July 2022, Pennsylvania signed the Whole-Home Repairs Program into law. Championed by state Senator Nikil Saval, Whole-Home Repairs is designed to improve housing livability and affordability and prepare state residents for a low-carbon future. The program funds three key interventions: grants for low- and moderate-income homeowners and forgivable loans for small landlords to undertake critical home repairs, accompanied by strong affordability requirements for renters; job training for good careers in home retrofitting; and county-level staff to help homeowners navigate the application and contracting process. Senator Saval's WHR presents a novel solution to two major problems confronting existing home weatherization and retrofitting programs: delivering enough resources upfront to cover major repairs and providing grants that do not impose further financial pressures on cost-burdened households.
Join our conversation to hear about how groups won the bipartisan Whole Home Repairs Program in Pennsylvania, understand the benefits it brings to Pennsylvanians, and discuss how communities and policymakers can replicate the program in their state or community.
Speakers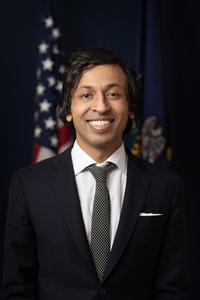 State Senator Nikil Saval represents the First Senate District in the Pennsylvania legislature, where he serves as Democratic Chair of the Senate's Urban Affairs & Housing Committee and Chair of the Senate's Philadelphia Delegation. His office led the creation of the Whole-Home Repairs Program, which establishes a one-stop shop for home repairs and weatherization, and which was adopted by the legislature in July.   
Saval has written extensively for The New York Times and The New Yorker and served as co-editor of literary journal n+1. He is the author of Cubed: A Secret History of the Workplace (Doubleday, 2014).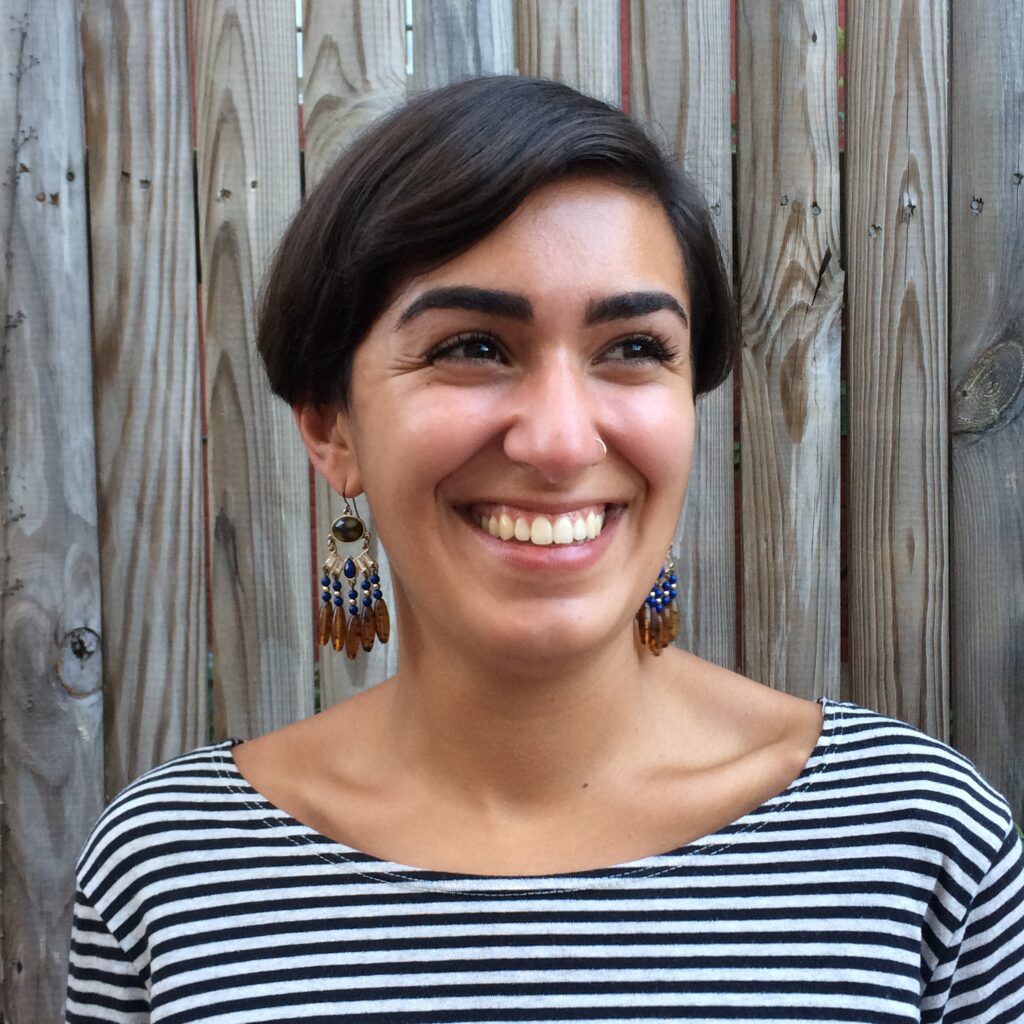 Emma Boorboor is the Community Outreach Director for Senator Nikil Saval, where she runs strategic campaigns including the successful passage of the Whole-Home Repairs program. Emma brings a decade of professional organizing experience on a range of progressive issues including climate and gender justice.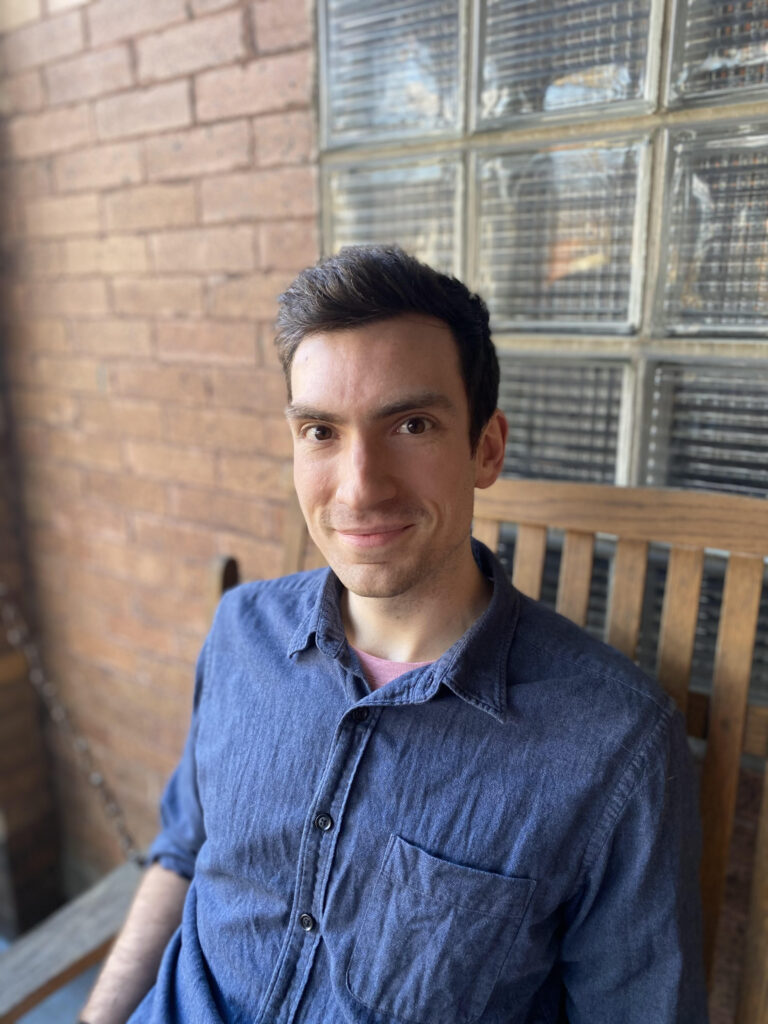 Nick Graetz is a demographer/sociologist studying the political economy of housing and population health. His dissertation focuses on the role of place in producing racialized inequality across the life-course, including the long-run consequences of racist housing policies on outcomes related to household wealth and population health. At Princeton's Eviction Lab, Graetz is working on several projects related to the rental housing market, displacement, social programs, and health outcomes. His work in these areas is published or forthcoming in the Journal of Health and Social Behavior, Nature, Spatial Demography, Sociological Methodology, the Russell Sage Foundation Journal of the Social Sciences, the New England Journal of Medicine, and elsewhere.
Moderator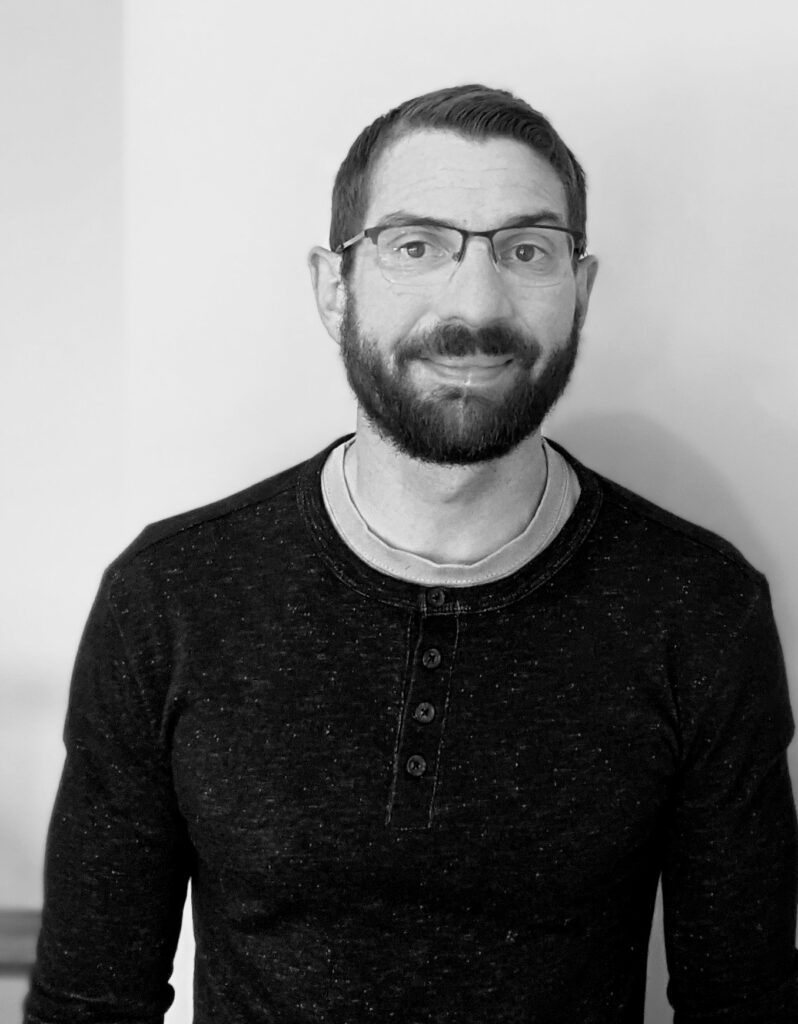 Patrick Bigger researches how capitalism tries to manage its socioecological contradictions by making nature investable or governable in new ways. He has written on carbon markets, green bonds, for-profit biodiversity conservation, and multilateral development bank programs to explain the operations of state/finance for decarbonization, climate adaptation, and landscape restoration. His secondary research program is on the geopolitical ecology of the US military, melding critical geopolitics with political ecology to explore how US military action operates on and through nature. Formerly based at Lancaster University in the UK, he is currently the Research Director at the Climate and Community Project.
Explore (SC)2 Energy Insecurity Mapping Tool for Pennsvylania